With EXPLORER 325 BGAN terminal you are able to connect to the world via voice or data over Inmarsat BGAN instantly, even when your vehicle is moving.
Communicating on-the-move ensures your ability to get the job done and with EXPLORER 325 you are never out of touch, even if you're travelling at up to 200km/h.
---
---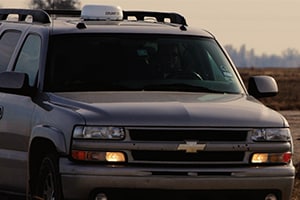 ---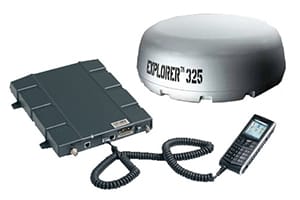 ---
Because EXPLORER 727 BGAN terminal automatically tracks satellite positions it makes high-speed connectivity and communication possible - even at speeds in excess of 200km/h.
Run a multitude of office, security and commercial applications thanks to full IP connectivity and be 'connected to the world', even when you're in your car or truck.
---
---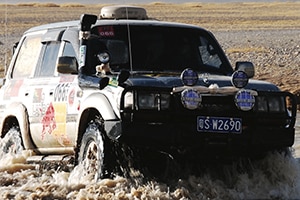 ---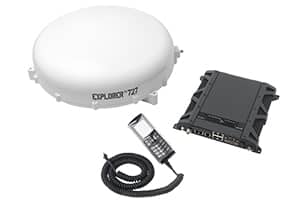 ---
EXPLORER 510 is focused on wireless connectivity.  It harnesses the powerof the newEXPLORER connect App, which turns your Android or iOS smartphones and tablets into powerful satellite-connected communication tools.
---
---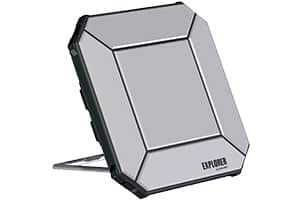 ---
---
With EXPLORER 710, you can leverage the fastest on-demand video streaming via satellite with guaranteed QoS to enhance the quality of live boradcasts and remote communication.
---
---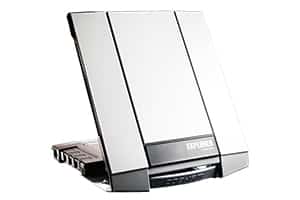 ---
---
The IsatHub service is accessed from your iPhone, iPad or Android device through the control app.  This provides set-up assistance and gives you full control over access to the service as well as visibility of data usage from each device sharing the IsatHub connection.
the voice app enables you to use your smart device to send and recieve voice calls via IsatHub's dedicated high-quality voice line, as well as text messages, even if your device is for WiFi use only.
---
---
---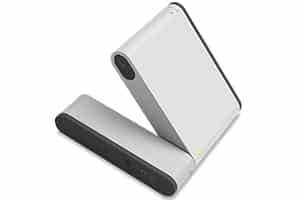 ---
---
EXPLORER Push-to-Talk (PTT) is an IP-based radio communications device that supports BGAN Satellite / 3G / LTE / LAN backhaul and Land Mobile Radio (LMR) integration to provide seamless voice communication in any situation.  It is a cost-effective solution designed to expand and augment traditional LMR systems widely used in the Public Safety, Utility, Mining and Oil & Gas sectors.
---
---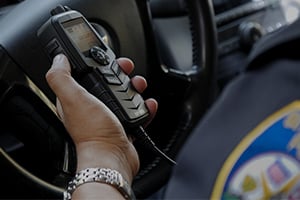 ---