We Partner with these Leading Safety & Compliance Suppliers

---
What is Remote Passive Alerting (RPA)?
SkyNet's Remote Passive Alerting (RPA) is a technology breakthrough in Fleet Tracking vehicle systems, specifically designed for remote operations and dangerous cargo.
RPA offers the fastest way to alert fleet operators of serious accidents involving heavy transport and remote area operations. In these events, the driver may become incapacitated on sudden impact or the on-board vehicle tracking equipment may have insufficient time to report if damaged or destroyed.
Without Remote Passive Alerting there would be no other way to receive notifications of critical incidents.
SkyNet's RPA can quickly escalate remote area accident events with Back to Base Monitoring 24/7 every day of the year, knowing that in the event of serious accident an emergency response plan can be activated around the clock. This will ensure suppliers and customers will have confidence your fleet is secure and maintains the highest standards of transport safety.
With fast  notification of potentially dangerous chemical or fuel spills, emergency first responders can be alerted and ready for dispatch to any remote area event quickly. When  catastrophic accidents occur, the time taken to get the initial reports is vital to minimising serious collateral damage as these incidents can have a
large impact on the surrounding environment or structures.
---
Tyre Temperature & Pressure Monitoring System
---
Accurate and Reliable Real-Time Tire Pressure and Temperature Monitoring.
For more info visit - www.valortpms.com
✔ Instant Real-Time Warnings via REACH® Fleet
✔ Temperatures & Pressure Monitoring
✔ Long Lasting Battery Life (5-7 years)
---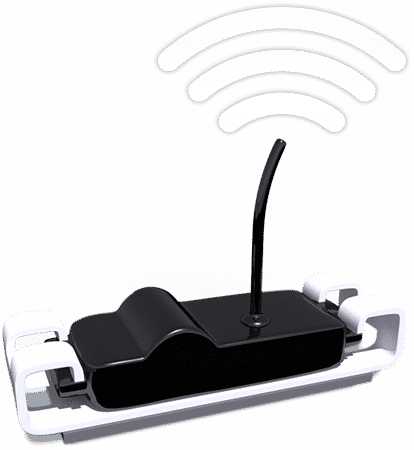 ---
Whip-Around DVIR Software
Conduct Vehicle Inspections on Your Smartphone and Create Checklist Forms in Minutes.
For more info visit - www.whip-around.com
✔ Smartphone App
✔ View & Manage the Report Data
✔ Dashboard Analytics and Alerting
---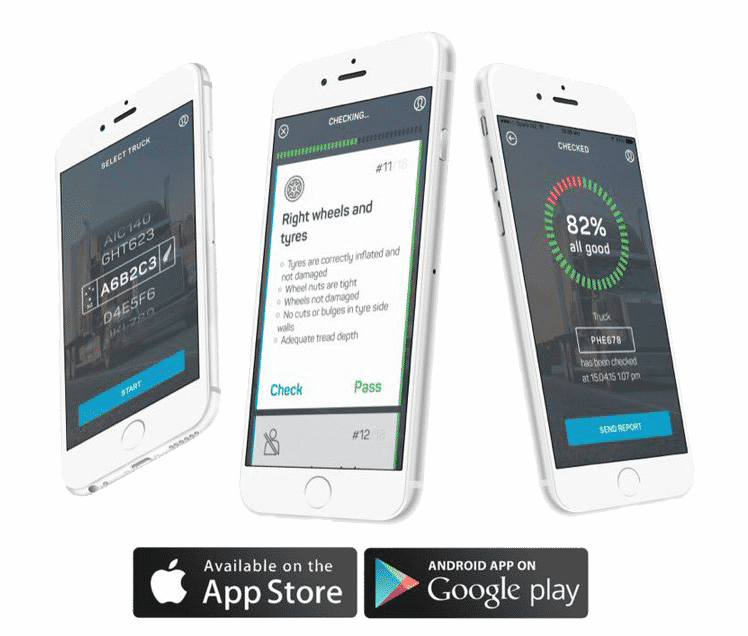 ---