A robust handset, unrivalled battery life, excellent voice quality and the reliability you expect from the world's leading provider of mobile satellite communications - IsatPhone 2 delivers it all.
---
TALKTIME
STANDBY
FAST NETWORK REGISTRATION
---
---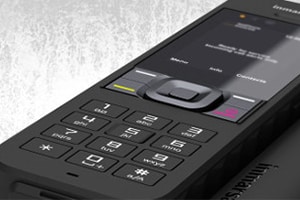 ---
---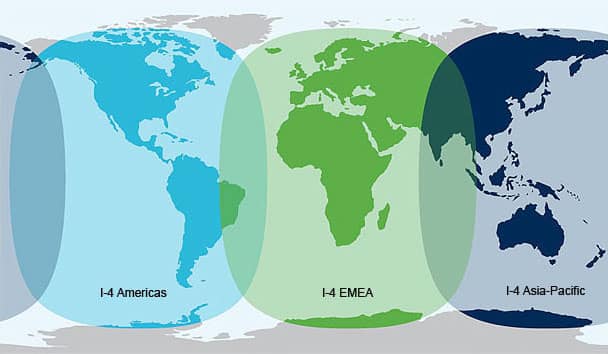 Iridium Extreme® combines market-leading toughness with an unmatched feature set including location awareness and a fully integrated SOS button with emergency response service - all in one compact handset.
---
TALKTIME
STANDBY
WEIGHT
---
---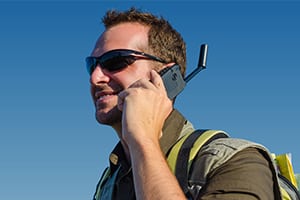 ---
---
The Iridium Extreme® Push-to-Talk (PTT) is the device for global dependability, adaptability and durability. Only Iridium can deliver the power of fast, simple and secure group communication with the toughest, most feature-rich PTT-enabled satellite phone on the market.
---
---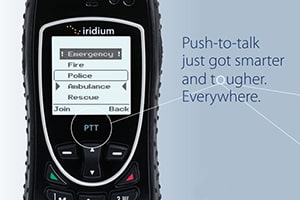 ---
Versatile Communications at the Push of a Button
Iridium Extreme® PTT takes reliable group communications to the next level with unique features and capabilities, including:
Everything offered within the Iridium Extreme® plus push-to-talk functionality

Global PTT capabilities and configurable talkgroups

A reinforced PTT button

A high audio loudspeaker

Enhanced SMS and email messaging capability

GPS-enabled location-based services

SOS access in Phone Mode

Phone Mode battery duration: standby up to 54 hours; talk time up to 6.5 hours

PTT Mode battery duration: standby up to 16.5 hours; Talk time up to 5 hours
Define Coverage Areas Quickly with Iridium PTT Command Centre