Our Dashboard Reporting Console allows Users & Management to create & export reports easily and quickly
The Vehicle Activity Report provides a summary of the driving activity of a vehicle during the specified time period.
✔ Includes Peak Speed
✔ Activity Graph
✔ Total Driving & Idle Times
✔ Distance Travelled & Stop Times
---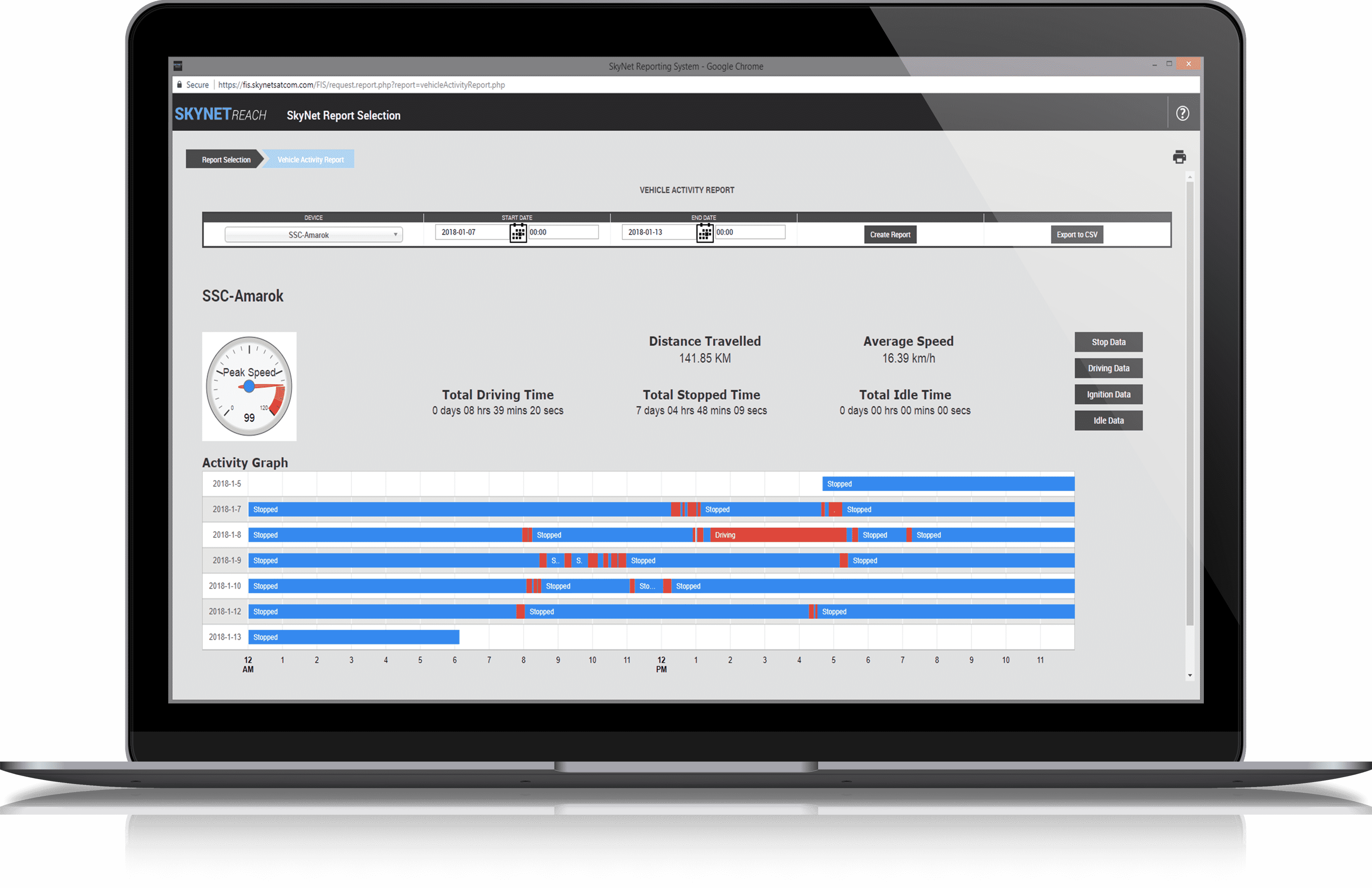 The acceleration log shows a history of the G-force impacting on a vehicle.
✔ Event Log
✔ Graphical Interface
✔ Download to CSV
---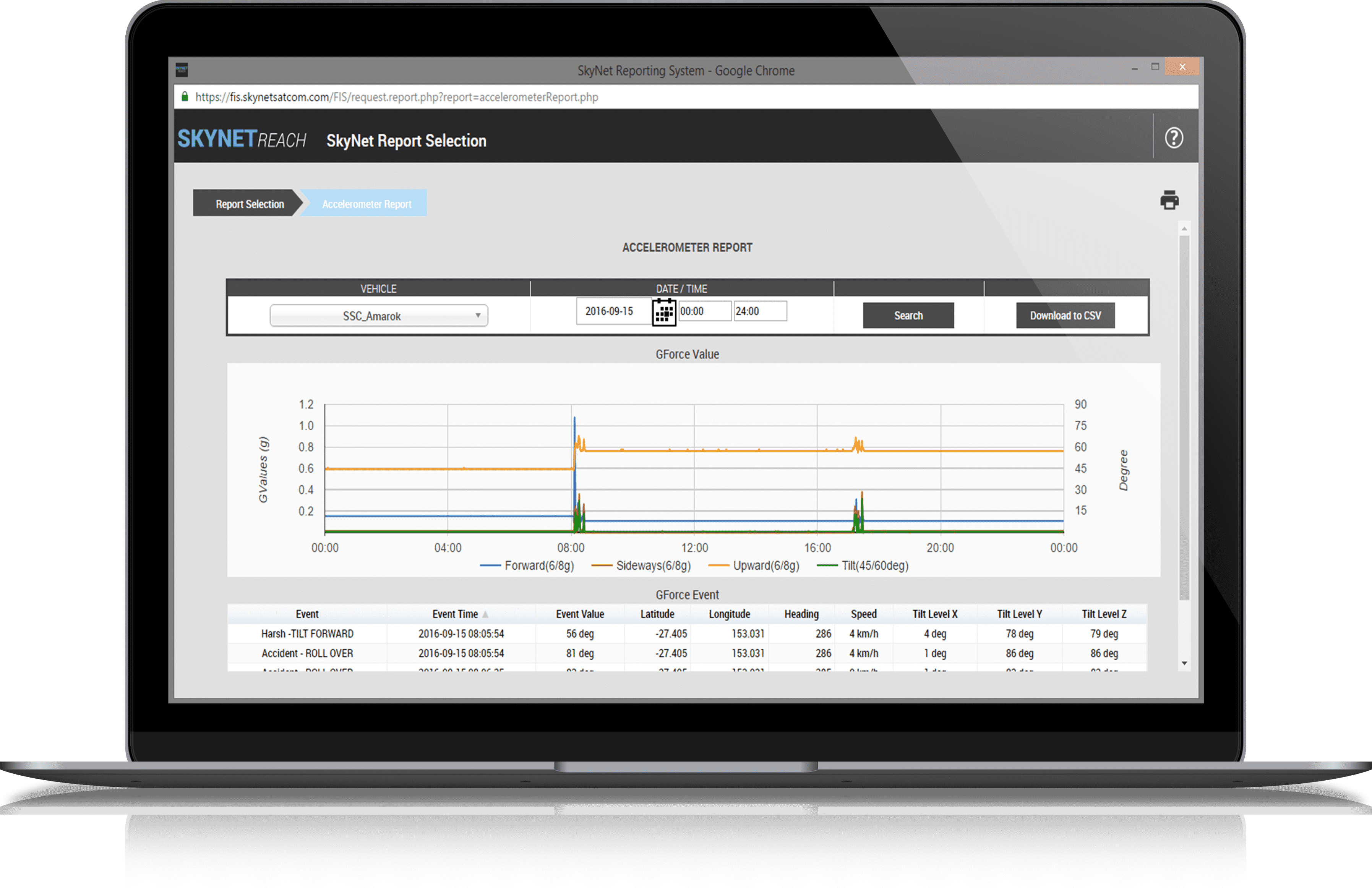 The Stop Report will display totals for stops and periods in transit grouped by day and vehicle.
✔ Map Link to Stops
✔ Export Data to CSV
✔ Shows Stop Duration
---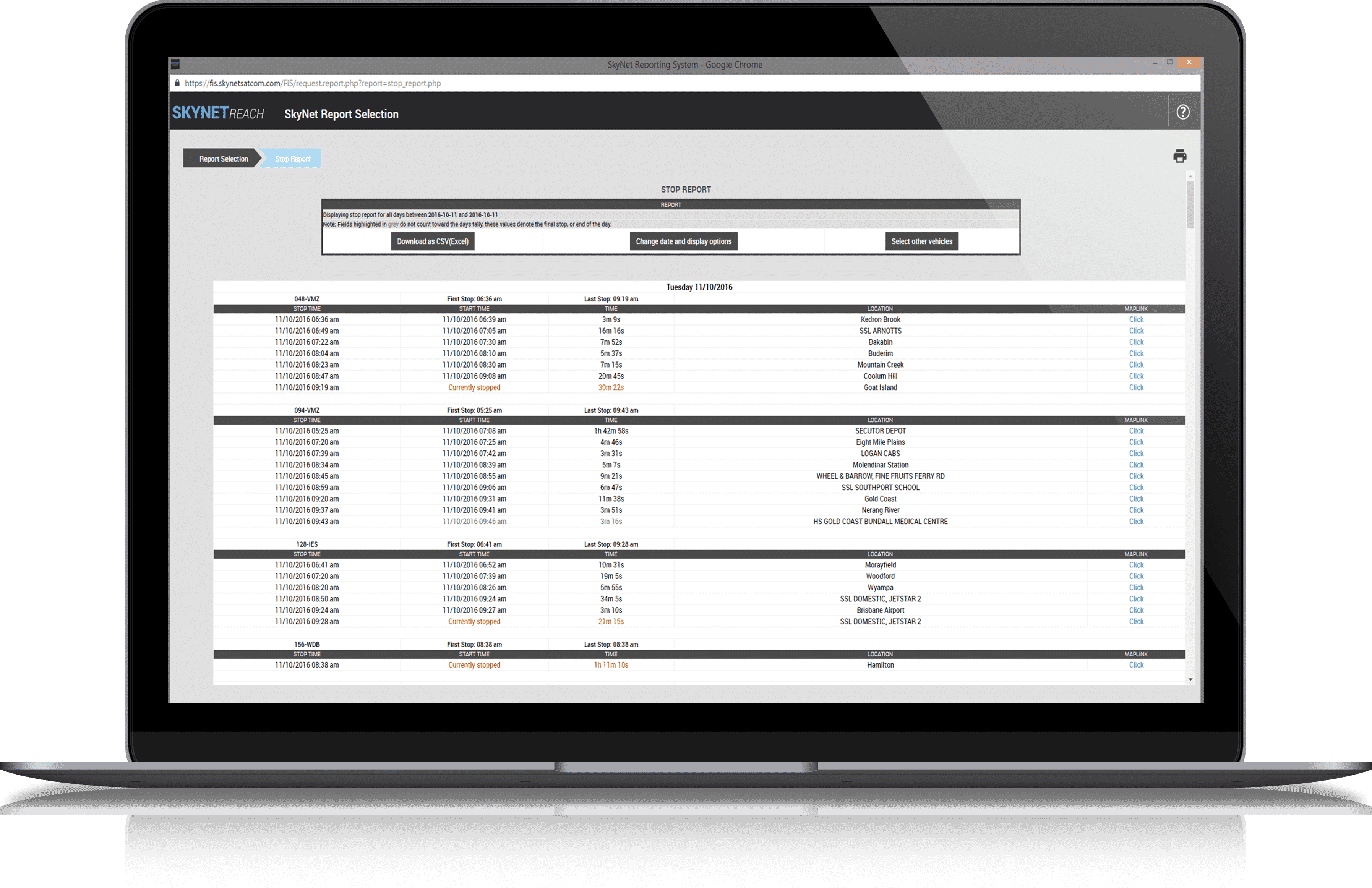 The Tracking History Map displays the historical positions of devices on a map.
✔ Select Individual or Multiple Vehicles
✔ Data Range Selection
✔ Map View with Position Reports
---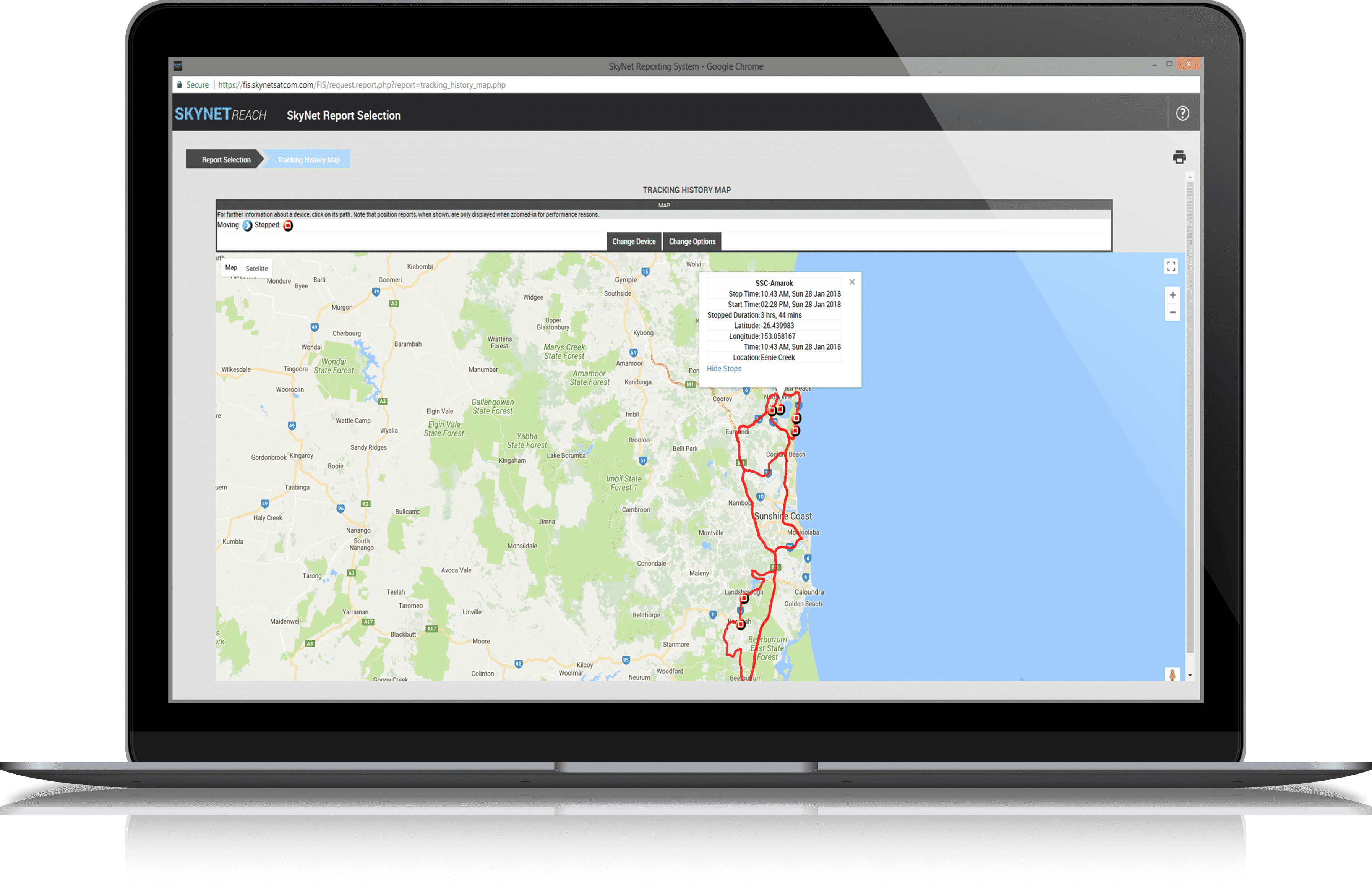 Configure SMS or Emails Alerts to be sent to your Mobile.