Send more data...faster
Over the Inmarsat IsatData Pro satellite service, which delivers up to 37 times more data and has a lifetime beyond 2023.
2-Way Communications
For monitoring SCADA, vessels, fixed and mobile oil & gas assets.
Feature Rich
Includes programming capabilities, panic buttons, text messaging as well as sensor ports for fuel, temperature and more.

For general remote asset management and communications.
✔ M2M & SCADA Applications
✔ Remote Outposts
✔ Long-Term Projects
---
---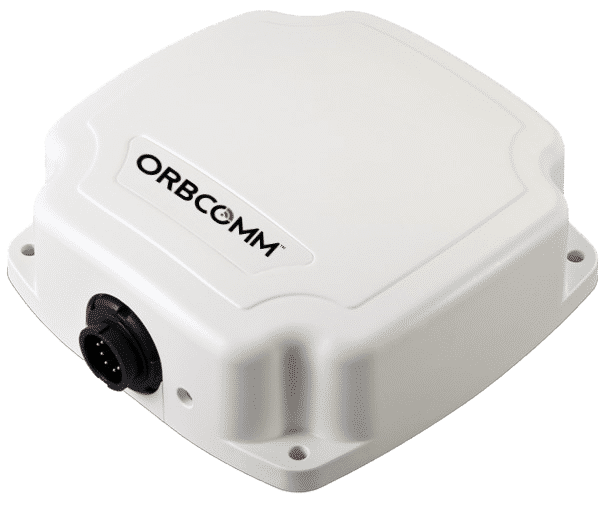 Battery powered Satellite Terminal for Trailers, Containers, Vehicles & Vessels.
✔ Asset Tracking
✔ Battery Powered
✔ Low-Profile
---
---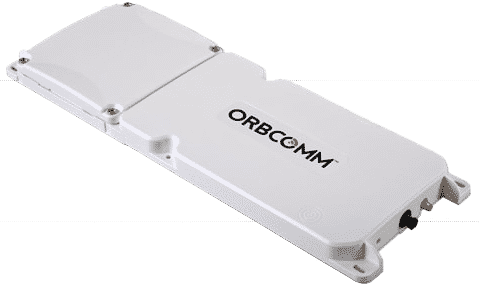 Engineered for maritime and low elevation angle applications.
✔ M2M & SCADA Applications
✔ Fixed Marine Assets
✔ Long-Term Projects
---
---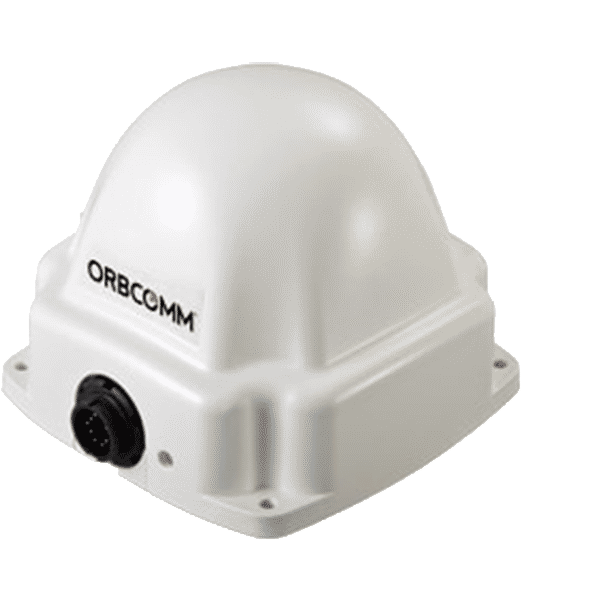 The Hughes 9502 IP satellite terminal provides reliable connectivity over the Inmarsat Broadband Global Area Network (BGAN) for IP SCADA and machine-to-machine (M2M) applications,  delivering affordable, global, end-to-end IP data connectivity
✔ SCADA Networks
✔ Remote Applications
---
---