Developing In-house Software Solutions Since 2001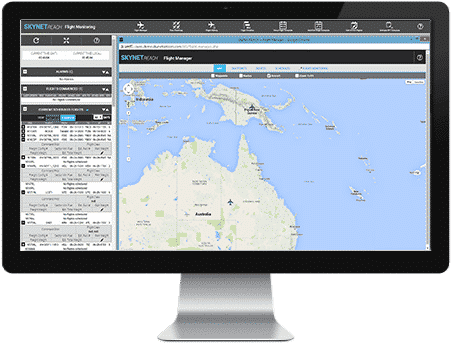 ---
REACH® Aeronautical
Our most advanced web platform yet.  Integrated Day of Operations Platform designed for Google Chrome & Mobile Optimised.
Key Features
Flight Following & Day of Operations
XDI Integration
Engineering & MRO
Integrate 3rd Party Weather & Crew
---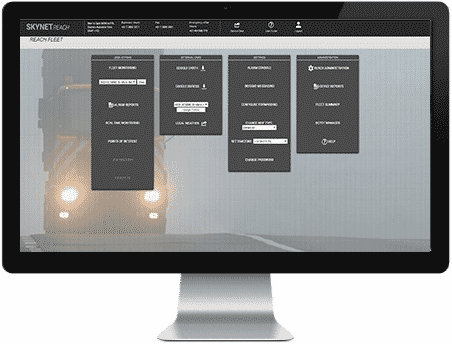 ---
REACH® Fleet
Track, Analyse, Report, Alert and manage all your vehicles in one place.  All Available within SkyNet's REACH Fleet.  
Key Features
Real-Time Monitoring
Stop-Log Reporting
Manage Driver Fatigue & Speeding
Geofencing & POI
---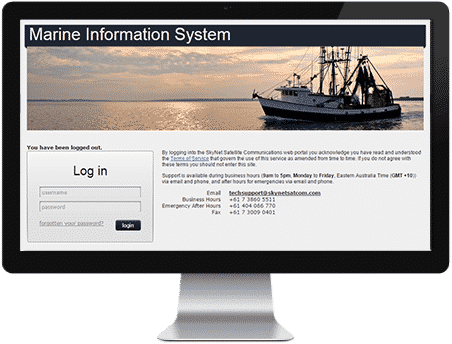 ---
REACH® Marine Information System
SkyNet's premium web portal for managing all your vessels & assets in one pane-of-glass.
Key Features
Speed & Heading Alerts
Monitor On-Board Sensors
Mapping & Reporting
---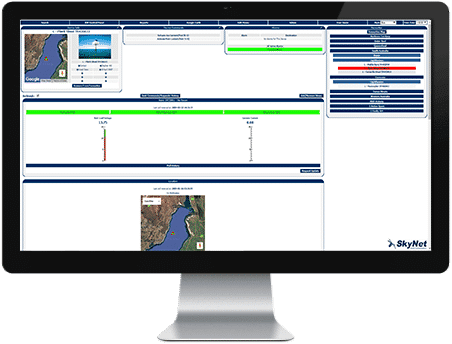 ---
REACH® SCADA & IoT
Visualise Data on SkyNet's SCADA & IoT Dashboard
Key Features
Dashboard Widgets
Email & SMS Alert Notifications
Asset View & Reporting
---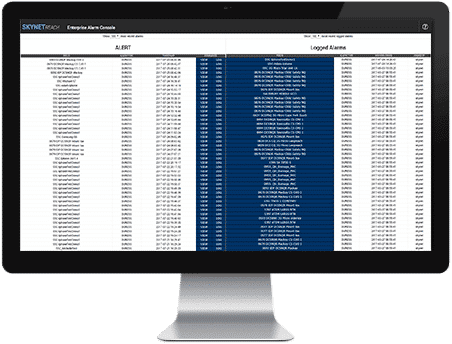 ---
Enterprise Alarm Console
SkyNet's robust EAC Control Panel designed for Control Rooms & Security Centres.
Key Features
Visualise Alarms in Real-Time
Log Events & History
Audible Alerts
---
Built on the Security & Stability of Amazon Web Services.
---