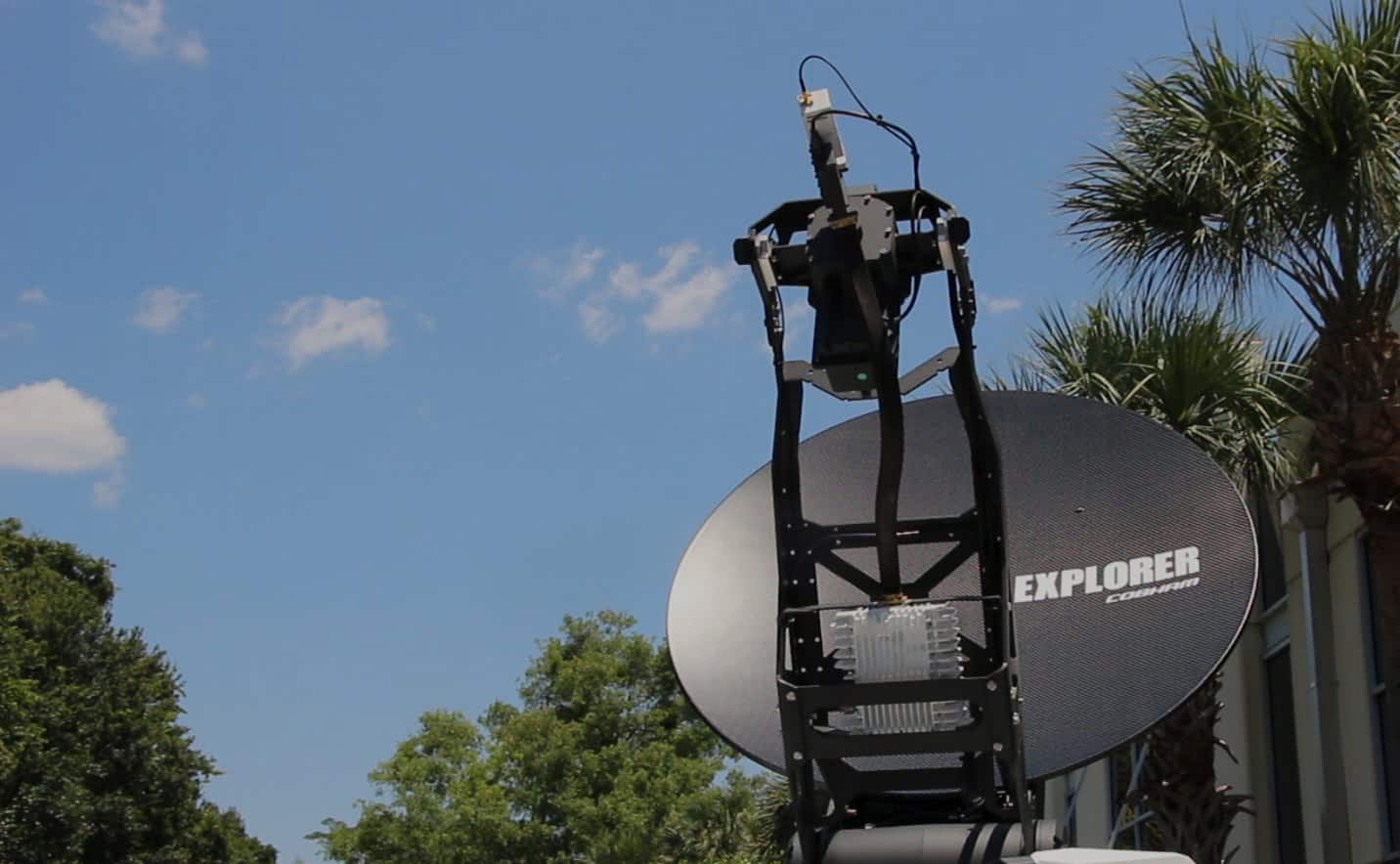 VSAT Custom Solutions.
The Sky is not the Limit.
---
C-Band - Performs better under adverse weather conditions - Ideal for Tropical Climates.  Larger Dish Required
---
Ku-Band - Subject to adverse weather conditions.  More Focused Beam.  Smaller Receiving Dish
---
Ka-Band - Susceptible to adverse weather conditions. Higher Bandwidth Communication. Smaller Dish Required.
Fixed Installation
For Longer-Term Projects, a fixed solution offers ease of maintenance and less movement of the dish.
Fly-Away Config
Packs down into Road-Cases - ideal for short-term or on-demand requirements
Trailer or Skid Mounted
Mount on a Trailer or Skid-Mount for ease of transportation and deployment - great for Project Sites that are on-the move.
Inmarsat Global Xpress - Now Available
Need Pricing Straight Away?