---
The XDI Revolution is here
Ever wondered what it would be like to combine all the major departmental data automatically and lose the spreadsheets? How about allowing you to seamlessly move between Operations, Engineering, Crewing, Reservations and Freight without logging into another application?  Wouldn't it be easier if you had the ability to 'Traffic Light' all this data in the Flight Monitoring and pre-flight areas so you will always know that everything is prepared and there are no lurking delays sneaking up on you?
The Cross Data Integration (XDI) solution is designed to bring together tracking data and 3rd Party Vendor data providing a significantly improved analysis of aircraft status.  
Integrate 3rd Party software vendors for areas such as:
Freight & Cargo
Crewing & Rostering
Reservations
Engineering & Maintenance
Custom Weather Overlays
---
Powerful Data Analytics. Looking back to look forward.
Built on a custom Data Warehouse in the AWS Cloud.
With data collected from every flight sector matched with crew records and reservations, freight, engineering and many more, we offer the ability to build powerful analytics across your whole operation and deliver an ability to measure financial capability and potential lost revenue. 
Plus generate custom reports and have them delivered to you or your team anytime you require.

---
Post-Flight Analytics
---
Standing on the shoulders of history offers a mighty view forward.
REACH® enables deep inspection of your operation to look at fine grain detail in the problems that have occurred and any trends that can be enhanced or resolved, so your next flight can run even smoother with less uncertainty.
---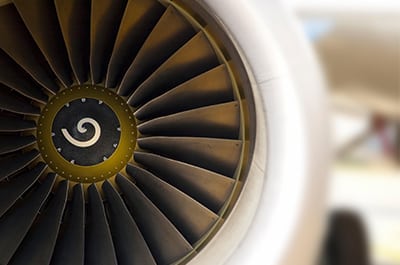 ---
Integrated Compliance
---
Imagine if a solution could analyse and highlight deficiencies before an Audit Compliance review and allow you to review critical variations across Operations, Engineering, and Crewing.  Prepare corrective actions and provide open discussions on the resolution of any potential issues.
We base our system on regulatory and business rules that you decide on so whether your rules are higher or have approved variations these can be accounted for.  You decide whether to share these results or use for your own internal reference.
---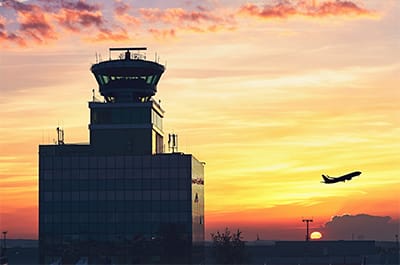 ---
Multiple Data Sources
---
SkyNet integrate with many industry leading supplier platforms meaning you can communicate effectively with other departments without relying on them to relay information to you manually.
Connect a range of approved Hardware Vendors including ADS-B Out feeds.
---
Contact us to arrange an assessment