ADS-B Out
---
Utilising your existing ADS-B Out Hardware, SkyNet can feed ADS-B Tracking Data into REACH Aeronautical to display location and other data meaning no additional hardware or airtime costs. 
Get in touch for a Demonstration.
---
REQUEST A DEMO OF ADS-B DATA INTEGRATION
---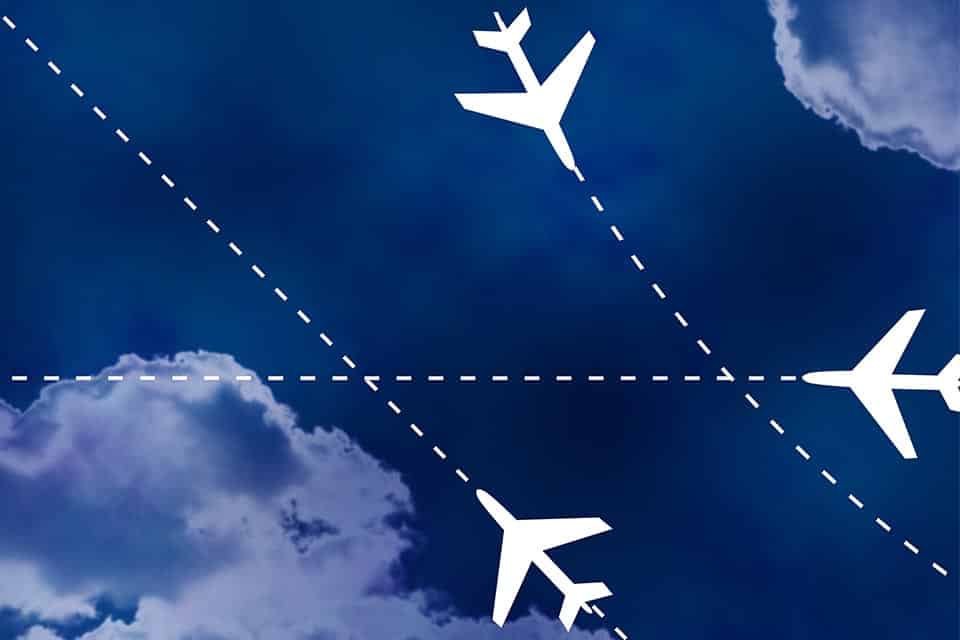 Preferred Hardware Providers
We also integrate with these leading Hardware Providers
For Flight Tracking Data and Communication with your Fixed or Rotary Wing Aircraft
---




---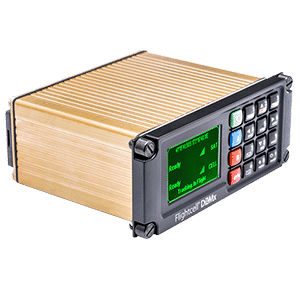 ---
Flightcell DZM-x
The world's only all-in-one satellite and cellular solution for global voice, data and aircraft tracking.
Key Features
Uninterrupted hybrid tracking over 3G & Satellite
Supports Iridium® Push-to-Talk (PTT).
Multiple connection options for your devices
User-friendly interface
---
VIEW PRODUCT WEBSITE
---
---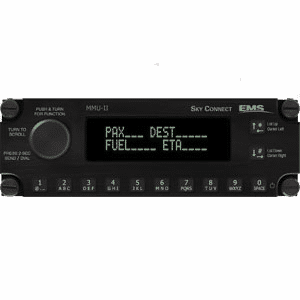 ---
Honeywell SkyConnect MMU-II
The MMU-II™ integrated dialer and text messaging terminal is the smallest cockpit dialer available. 
Key Features
500 prestored phone numbers with names
200 prestored text messages and mini forms
Full dual tone multi-frequency (DTMF) telephone keypad
Remote configuration
---
VIEW PRODUCT WEBSITE
---
---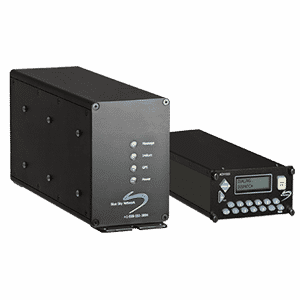 ---
Blue Sky Network D1000C
Blue Sky Network's D1000C Iridium satcom tracking kit provides efficient, safe, secure, and global coverage for aviation assets. 
Key Features
Single-channel antenna feed for Iridium and GPS
RS232 port for telemetry data retrieval
Automated Flight Following (AFF) compliant
LED status indication for message waiting, GPS signal, and Iridium signal
---
VIEW PRODUCT WEBSITE
---
---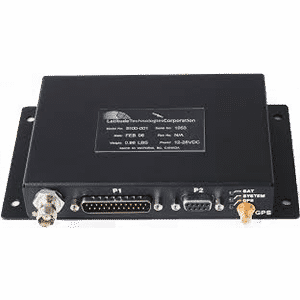 ---
Latitude SkyNode S100
The SkyNode® S100 offers complete tracking and data telemetry. Interfaces to multiple mapping and information management systems.
Key Features
Reliable 2-way data networking/messaging
Data logging and event triggers from external switches/buttons
Internal G-switch for automatic anomaly reporting
Remotely configurable
---
VIEW PRODUCT WEBSITE
---
Contact Us for Custom Hardware Integrations