The ADS-B Data Evolution Has Arrived
---
SkyNet REACH® Aero now supports Hybrid Flight Data (HFD) - a new age has arrived with new flight data solutions becoming available to Air Operators.  SkyNet has taken the lead with new Data Fusion products enabling massively improved Flightwatch and Analytic solutions delivering greater efficiency through precise and in-depth fleet analytics never seen before.  This new flight data is now available from the Global ADS-B service.
REQUEST A DEMO OF ADS-B DATA INTEGRATION
---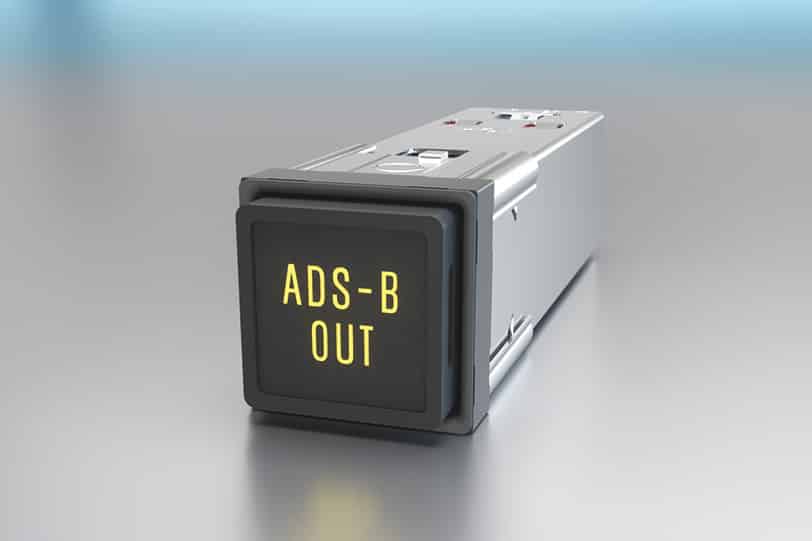 ---
---
With most countries mandating the transition to ADS-B, more aircraft than ever before are transmitting a wealth of valuable data that was previously unavailable.  With 1-second updates demonstrating a high degree of accuracy, ADS-B has come of age as a data source.  Shortly we will also see new Oceanic coverage areas available by Space-Based ADS-B receivers offering a truly global seamless coverage, Pole to Pole and Gate to Gate.
Previously this data was only available to Air Navigation Service Providers (ANSP) or Air Traffic Controllers (ATC).  SkyNet has partnered with several leading International Data Providers that include geographic regions many times larger than the current global radar environment in offering these services. These areas will provide unprecedented precision including solutions offering Gate to Gate On-Time Performance (OTP) data, Tactical Automated Scheduling and detailed solutions for analytics of every Turn Around.
---
Preferred Hardware Providers
We also integrate with these leading Hardware Providers
For Flight Tracking Data and Communication with your Fixed or Rotary Wing Aircraft
---




---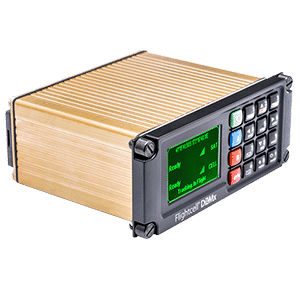 ---
The world's only all-in-one satellite and cellular solution for global voice, data and aircraft tracking.
Uninterrupted hybrid tracking over 3G & Satellite
Supports Iridium® Push-to-Talk (PTT).
Multiple connection options for your devices
User-friendly interface
---
VIEW PRODUCT WEBSITE
---
---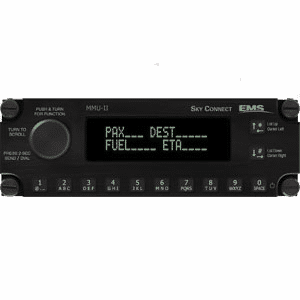 ---
Honeywell SkyConnect MMU-II
The MMU-II™ integrated dialer and text messaging terminal is the smallest cockpit dialer available. 
500 prestored phone numbers with names
200 prestored text messages and mini forms
Full dual tone multi-frequency (DTMF) telephone keypad
Remote configuration
---
VIEW PRODUCT WEBSITE
---
---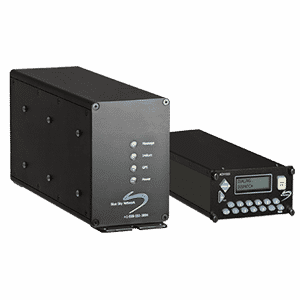 ---
Blue Sky Network's D1000C Iridium satcom tracking kit provides efficient, safe, secure, and global coverage for aviation assets. 
Single-channel antenna feed for Iridium and GPS
RS232 port for telemetry data retrieval
Automated Flight Following (AFF) compliant
LED status indication for message waiting, GPS signal, and Iridium signal
---
VIEW PRODUCT WEBSITE
---
---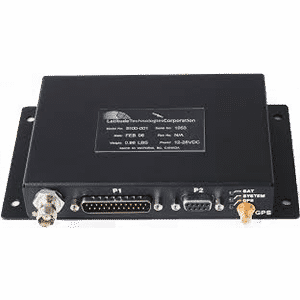 ---
The SkyNode® S100 offers complete tracking and data telemetry. Interfaces to multiple mapping and information management systems.
Reliable 2-way data networking/messaging
Data logging and event triggers from external switches/buttons
Internal G-switch for automatic anomaly reporting
Remotely configurable
---
VIEW PRODUCT WEBSITE
---
Contact Us for Custom Hardware Integrations