Built with airline operators in mind.
---
Aviation companies rely on SkyNet because we support Regular Public Transport, Charter or Private operations with either Fixed or Rotary Wing aircraft.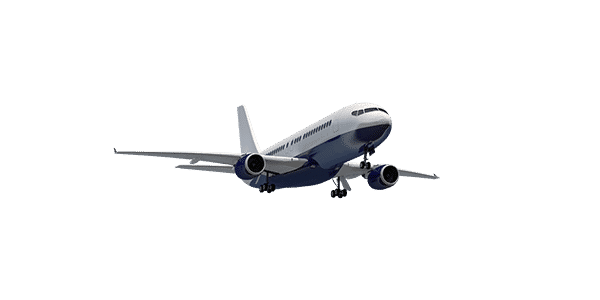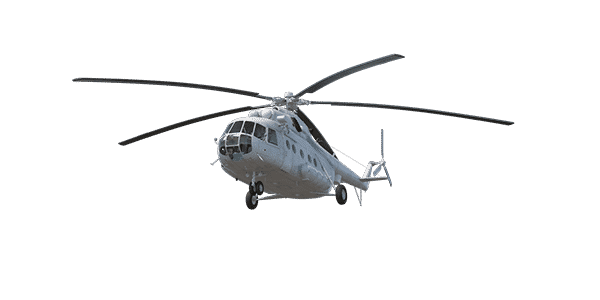 Real-Time Operational Tools & Reporting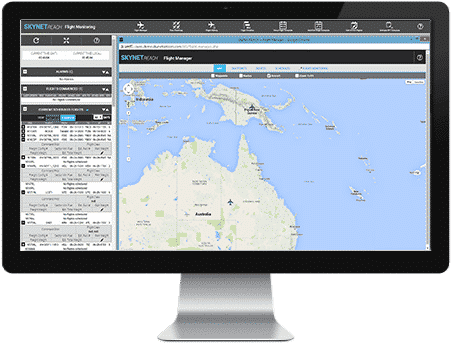 ---
---
SkyNet REACH® Aeronautical is available across both Helicopter and Airline operations and enables you to maintain a critical picture of the 'Right Now' across your operation and what happens next. This helps offer options to manage unforeseen delays from engineering and people.
Flight Following
In-Flight Messaging
Message Priority Queuing
Multi-Language & Time Zone Support
---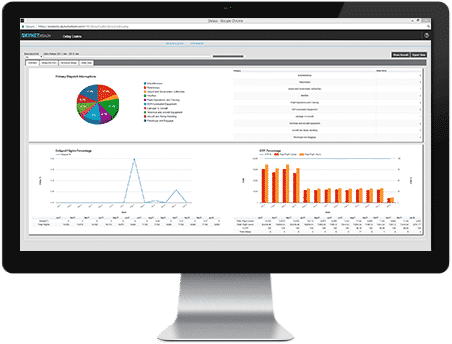 ---
---
Demonstrating a high level of punctuality and reliability is vital in a highly competitive aviation market with consumer choice at record levels.  Airlines want to analyse post flight analytics and gain valuable insights into the performance-driven data of their fleet and to seek out systemic issues that can contribute to delays or hinder the highest performance achievable.
View Delayed Flight Information
OTP & Departure Delay Statistics
Analytics via Gantt Chart View
---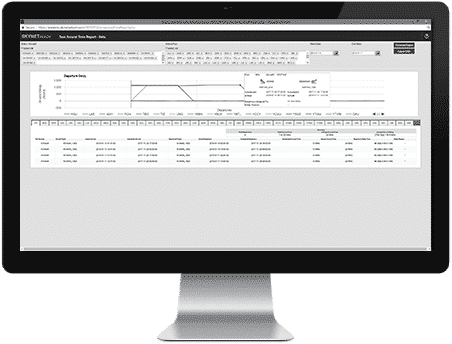 ---
Turn-Around Time Reporting
---
Turnaround Time reporting displays data for specific aircraft at the selected port during the chosen time period.
Delay Code Reasons
Export Data to CSV
Average & Total Delay Times
---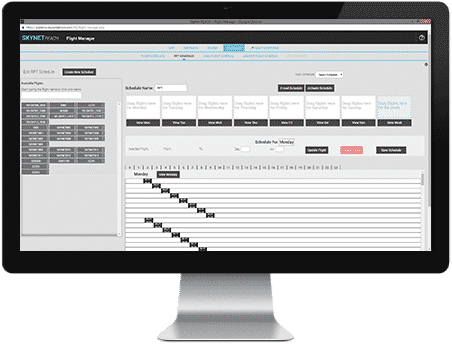 ---
Waypoint, Routes & Schedules Planning
---
Remote ports can be automatically advised of arrival ETA's based on aircraft real-time information.  SMS and or E-mail updates are relayed to staff and can be configured for any time before arrival. No more waiting around for an arrival - keep engineers, re-fuelers, baggage and catering staff updated simultaneously.
Flight Diversion
Schedule Building & RPT Bulk Scheduling
Route Monitoring & Deviation Alerts
---
Take SkyNet REACH® with you anywhere on mobile.
---
Get in Touch for a Demonstration