Cross Data Integration (XDI) for Babcock Norway and the Scandinavian Air Ambulance.

The renowned Royal Flying Doctor Service of Australia now has live flight tracking across some 1.8 million square-kilometres of outback via access to a dedicated ADS-B network.
This huge area of inland Queensland – roughly the size of Western Europe – is now covered by over 40 SkyNet ADS-B receivers in a network designed, supplied and managed by Queensland's own aviation technology leader, SkyNet Aviation®.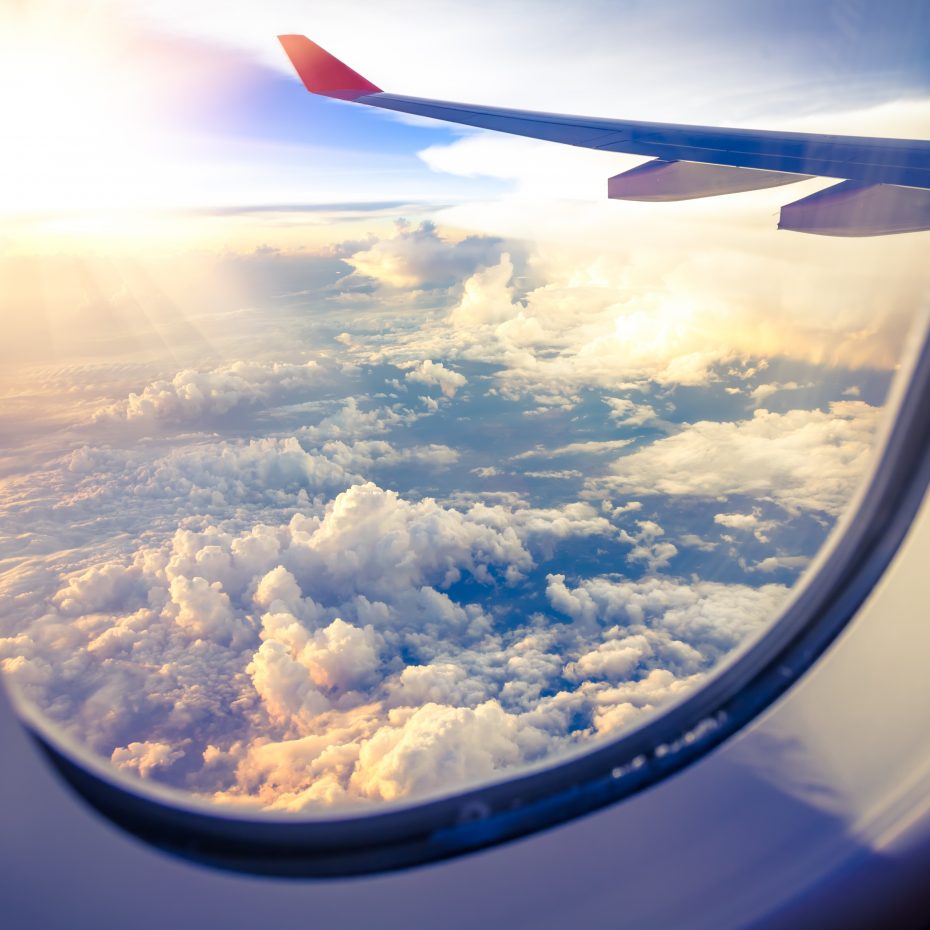 Skynet Aviation CEO Jon Davis has announced that his company has secured a crucial strategic partnership with DTN to integrate its world-class aviation weather intelligence into Skynet's REACH® Aero Day of Operations platform. This alliance with DTN – an independent source of insights, analytics and decision-support solutions – boosts the usefulness of the REACH® Aero Day of Operations suite, making …